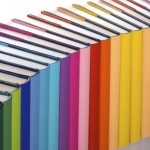 The new proceedings of the 28th Annual meeting of the ISP is available here.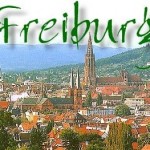 Fechner Day 2013 will be held in Freiburg, Germany, on October 21-25, hosted by Dr.  Jiří Wackermann and colleagues (IGPP, Empirical and analytical Psychophysics). For details of the meeting follow this link.
You are cordially invited to the 28th Annual Meeting of the
International Society for Psychophysics in Ottawa, Canada, October 18 - 21 2012.
Fechner Day 2012 will begin with an opening reception, to be held on Thursday, October 18th, and it will continue until Sunday afternooon,  October 21st.
Registration for Fechner Day 2012 is now available Fechner Day official website.